Coearth INdia sustainable products pvt ltd.
An effort to make world sustainable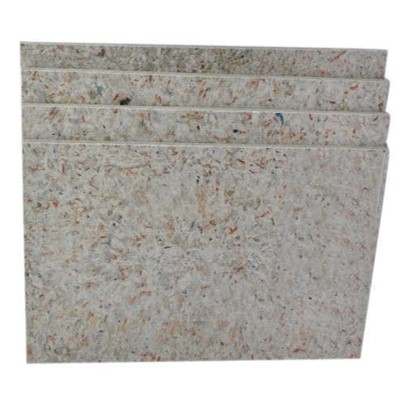 Can be re-used over 30 times compared to 2-8 reuse cycles of shuttering plywood
Water resistant and suitable for furniture manufacturing along with mica laminate application.
Applications in Industrial flooring, partition wall & ceiling, producing goods for several industries, and more.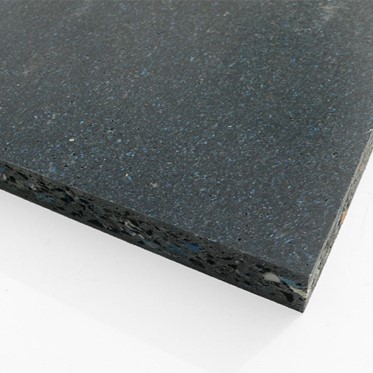 10-15% Cheaper than WPC/PVC boards.
Higher Density of 1.06g/cc compared to 0.60g/cc of Multi-wood.
Water Resistant
Reusable
We came with a vision of "Shelter for All" by minimizing the construction material cost and replacing them with low cost sustainable products. Came up with an idea of introducing the recycled plastic panels which can be used as re-usable shuttering panels for construction of your home or for interior furniture.

Have any questions? We are always open to talk about your business, new projects, creative opportunities and how we can help you.