Everyone deserves a safe, comfortable place to call home. That's why our vision is " Shelter for All" – we want to make it easier for people to access affordable, sustainable housing options. Our mission is to manufacture and supply low-cost sustainable construction materials to the South Indian market.
We are passionate about what we do, and we are committed to delivering the highest quality products to our customers. If you are looking for a company that cares about the environment and is dedicated to making a positive impact, look no further than Coearth Sustainable Products Pvt Ltd. Together we can create a brighter, more sustainable future for all.
Coearth's vision statement, "A shelter for all in a sustainable way," encapsulates the company's commitment to providing a safe and secure home for everyone while also preserving the environment for future generations.
We believe that everyone deserves a safe and comfortable place to call home, regardless of their income level or social status. We are dedicated to building high-quality, affordable homes that meet the needs of all individuals and families. We strive to create a community where everyone feels welcome and supported, where they can thrive and achieve their dreams.
However, we recognize that providing shelter is not enough. We must also do our part to ensure that our homes and communities are sustainable and environmentally responsible. We are committed to using eco-friendly materials and building practices that minimize waste and reduce our carbon footprint. Our goal is to create homes that not only meet the needs of our residents but also contribute to the health and well-being of the planet.
At Coearth, we believe that sustainability is not just an abstract concept; it is a way of life. We encourage our residents to adopt sustainable practices and make conscious choices that benefit the environment. We provide education and resources to help them reduce their energy consumption, minimize waste, and live a more sustainable lifestyle.
Our vision of "A shelter for all in a sustainable way" is not just a slogan; it is a call to action. We believe that by working together, we can create a world where everyone has access to safe, affordable housing, and where the environment is protected for generations to come.
Coearth's mission statement, "To Manufacture Low-Cost Sustainable construction materials from Recycled Plastic material," reflects our commitment to sustainable innovation and making a positive impact on the environment.
At Coearth, we understand that the construction industry is one of the largest contributors to global pollution, and we aim to reduce its impact by manufacturing sustainable construction materials from recycled plastic waste. Our mission is to provide an eco-friendly alternative to traditional building materials, without compromising on quality or affordability.
We are dedicated to researching and developing innovative solutions for sustainable construction, leveraging the latest advancements in material science and manufacturing technology. Our goal is to create products that not only meet the highest standards of performance and durability but also have a positive impact on the environment.
We are committed to promoting a circular economy by diverting plastic waste from landfills and repurposing it into valuable construction materials. Our products are designed to be long-lasting, low-maintenance, and resistant to weather and wear, reducing the need for frequent replacements and further waste.
At Coearth, we believe that sustainability is not just an option, but a responsibility. Our mission is to provide affordable, sustainable construction materials that benefit both our customers and the environment. We strive to lead by example and inspire others to embrace sustainable practices and technologies for a better future.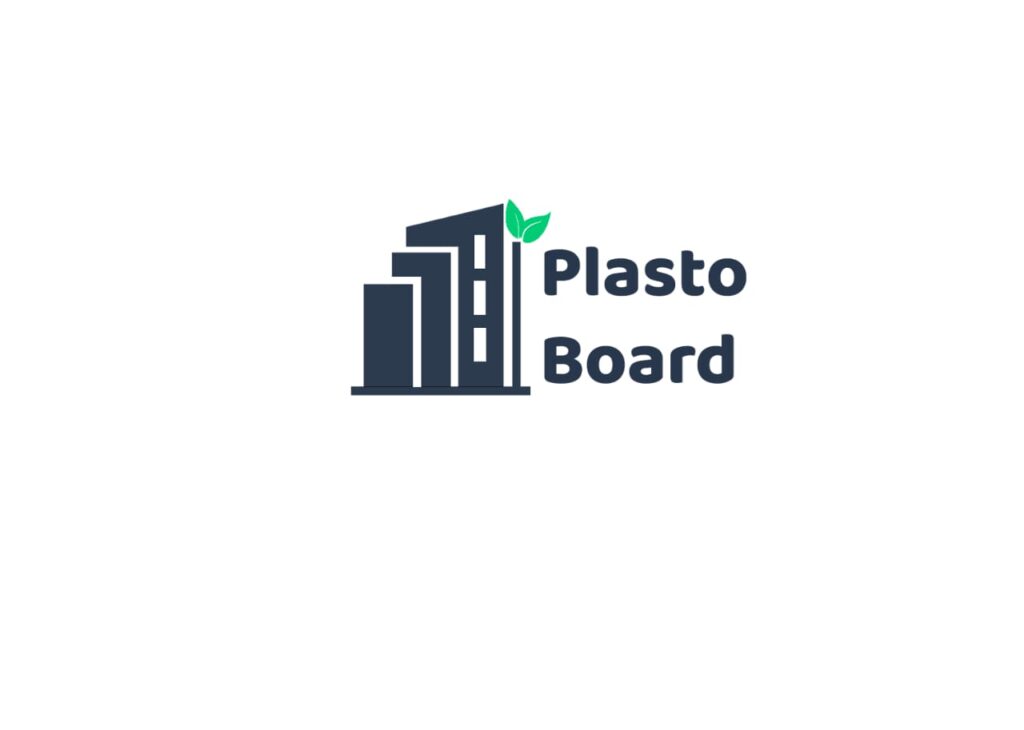 Have any questions? We are always open to talk about your business, new projects, creative opportunities and how we can help you.